It is fantastic to see that our friend and colleague David Dunaway has been involved in the highly intricate and delicate surgery that involves separating conjoined twins.
Mr Dunaway used to be a plastic surgeon in the world-famous Canniesburn plastic surgery unit in Glasgow.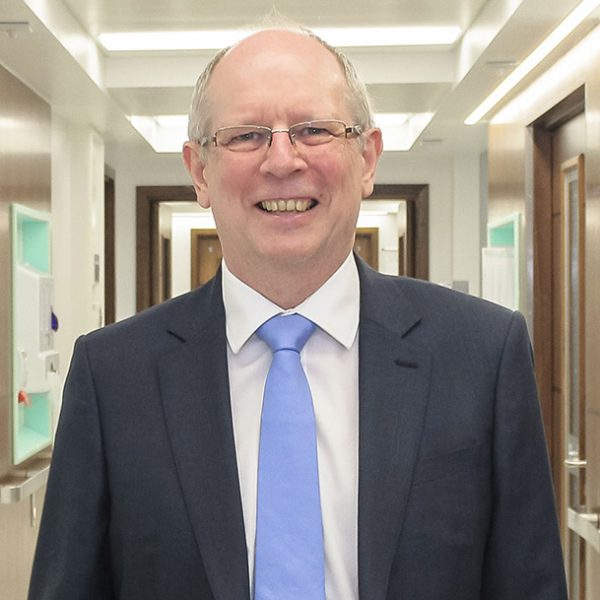 This unit has a reputation as being a worldwide centre of excellence and it is where La Belle Former lead surgeon Mr Shoaib worked as a consultant before leaving the NHS 5 years ago. At Canniesburn Mr Shoaib had a special interest in head and neck plastic surgery treating patients with cancers of the face and mouth performing excisions and reconstructions.
Mr Shoaib has a special fondness for Mr Dunaway under whom he trained when he was a junior surgeon. Mr Dunaway now has a special interest in craniofacial surgery in London and we are all delighted to see that his special skills are being put to such excellent use in performing the delicate and intricate surgery that is required to separate two children who are joined together and share a skull.
Professor Dunaway CBE, FDSRCS, FRCS (Plast) is a world-renowned Plastic and Craniofacial Surgeon with over 15 years of experience in private practice.
He proudly leads the world-famous craniofacial unit at Great Ormond Street Hospital for Children and is actively involved in teaching and research, both nationally and internationally. He is one of the few plastic surgeons who provide specialist care to children within the private sector.
For more information on this remarkable surgery please visit the BBC news websites.